Unstable Structures , HD video with sound, Rachel McBrinn, 2014

Film made as part of collaboration with physicist Flaviu Cipcigan and product designer Sam Frankland, in which we attempted to realise Flaviu's theoretical research in physical form, examining the nature of truth and rigour within our various disciplines. This film documents the process of creating glass models from a digital rendering of the behaviour of ice II molecules, an impossibly complex form to reproduce in such a material.

The project culminated in a presentation and screening at Edinburgh International Science Festival in April 2014 as part of SCART Connection, and a limited edition publication. Click here to read texts from the publication.

Many thanks to Ingrid Phillips and Kirstin Binnie of Edinburgh College of Art Glass Department.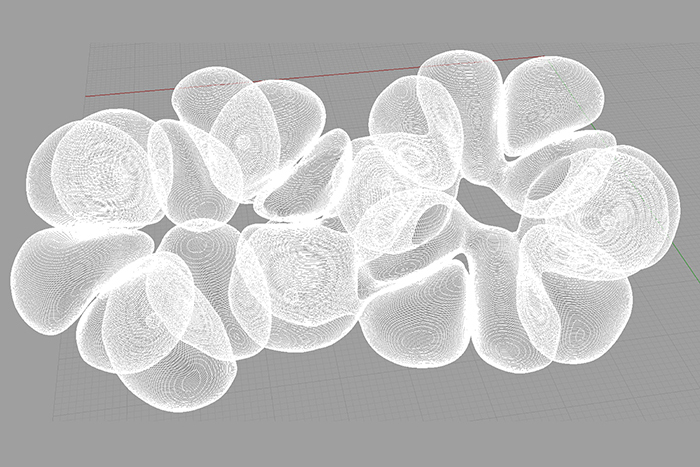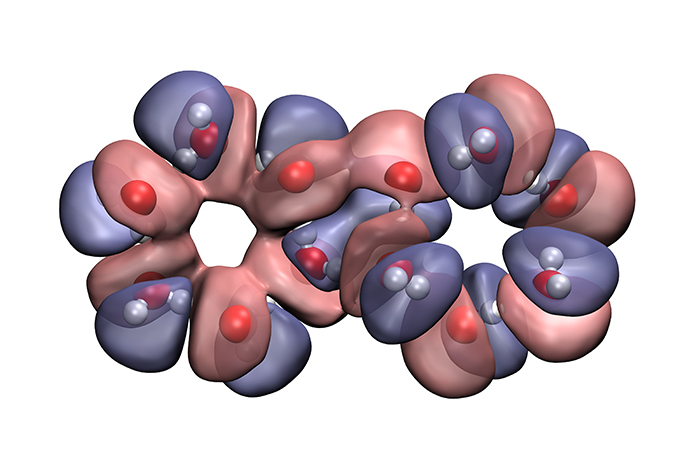 Digital models by Flaviu Cipcigan
3-D printed models by Sam Frankland, based on digital models by Flaviu Cipcigan.
Publication by Rachel McBrinn