Emma's Holograph Writing, stills from single channel video, 24 mins, 2017

The work is a response to items in the RSA Collection relating to potter Emma Gillies (b. 1900) and seeks to explore the possibility of getting to know a person through secondary means, questioning the reliability of available sources, writings, and printed materials relating to her life, and even those made by her own hand.

The film unfolds as a narrative of my encounter with Emma, and refers directly to photographs and sources from the RSA Collection and other public records. I have voiced my own words and the words of her brother and doctor through the left-hand speaker, and Emma's words, through the right. The cyclical state of clay (wet becoming dry, dry becoming wet) is used as a metaphor throughout the film for the body, reincarnation, life and death.

The film was shown at the Royal Scottish Academy following residencies with Edinburgh Printmakers and the RSA Collection, supported by the RSA Residencies for Scotland Programme.

Material from the RSA Sir William G Gillies Bequest:
© The Royal Scottish Academy of Art & Architecture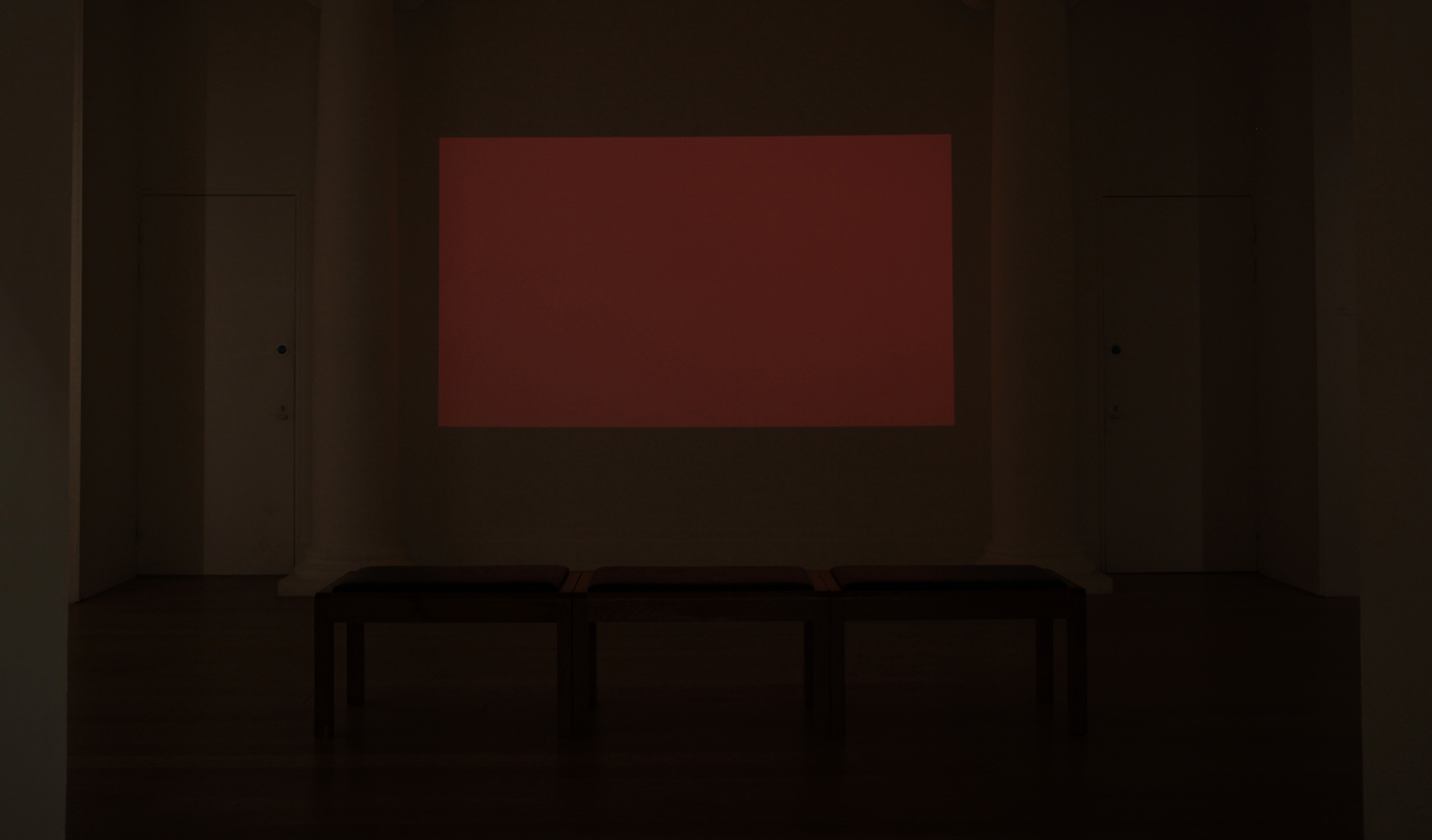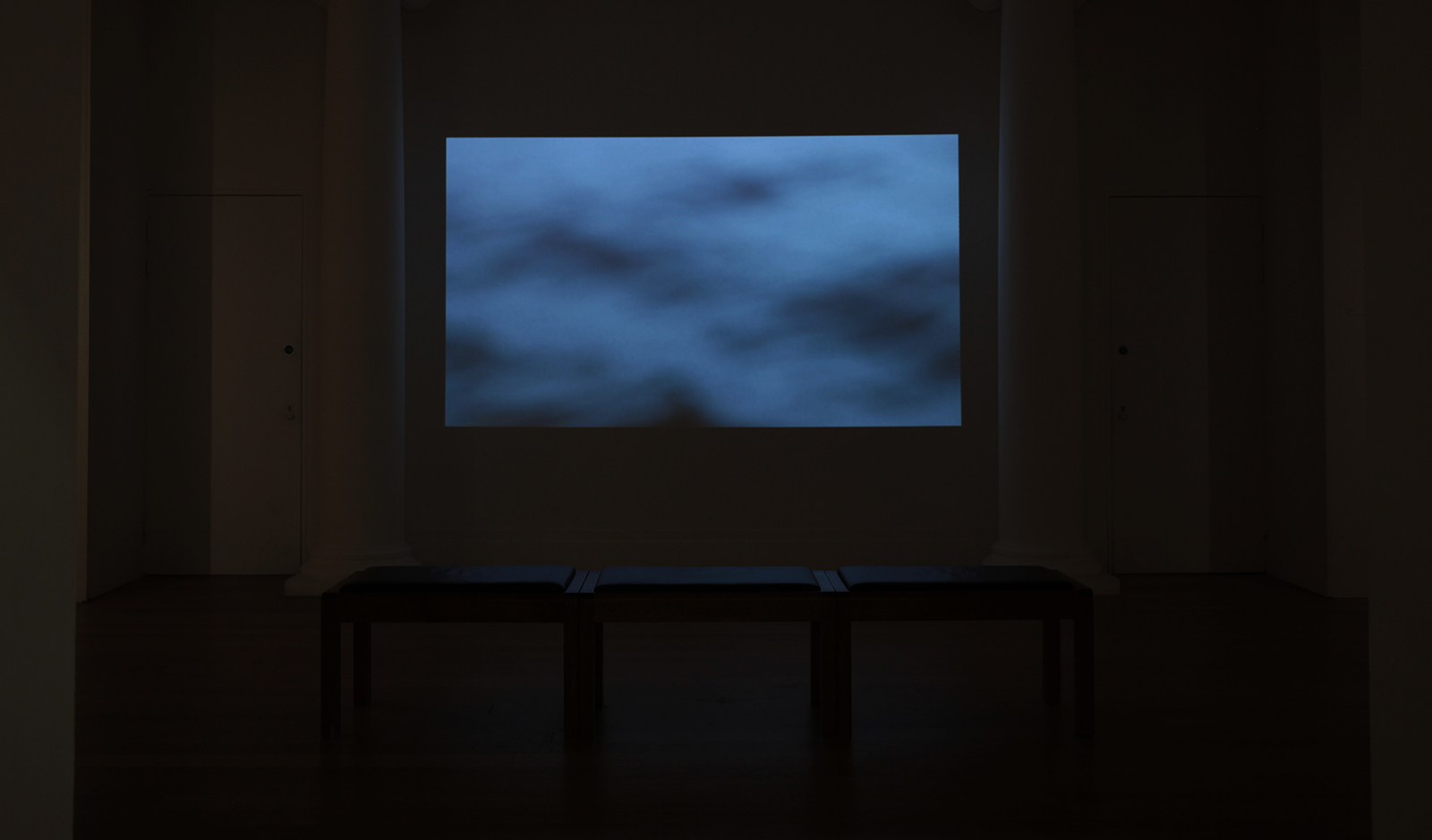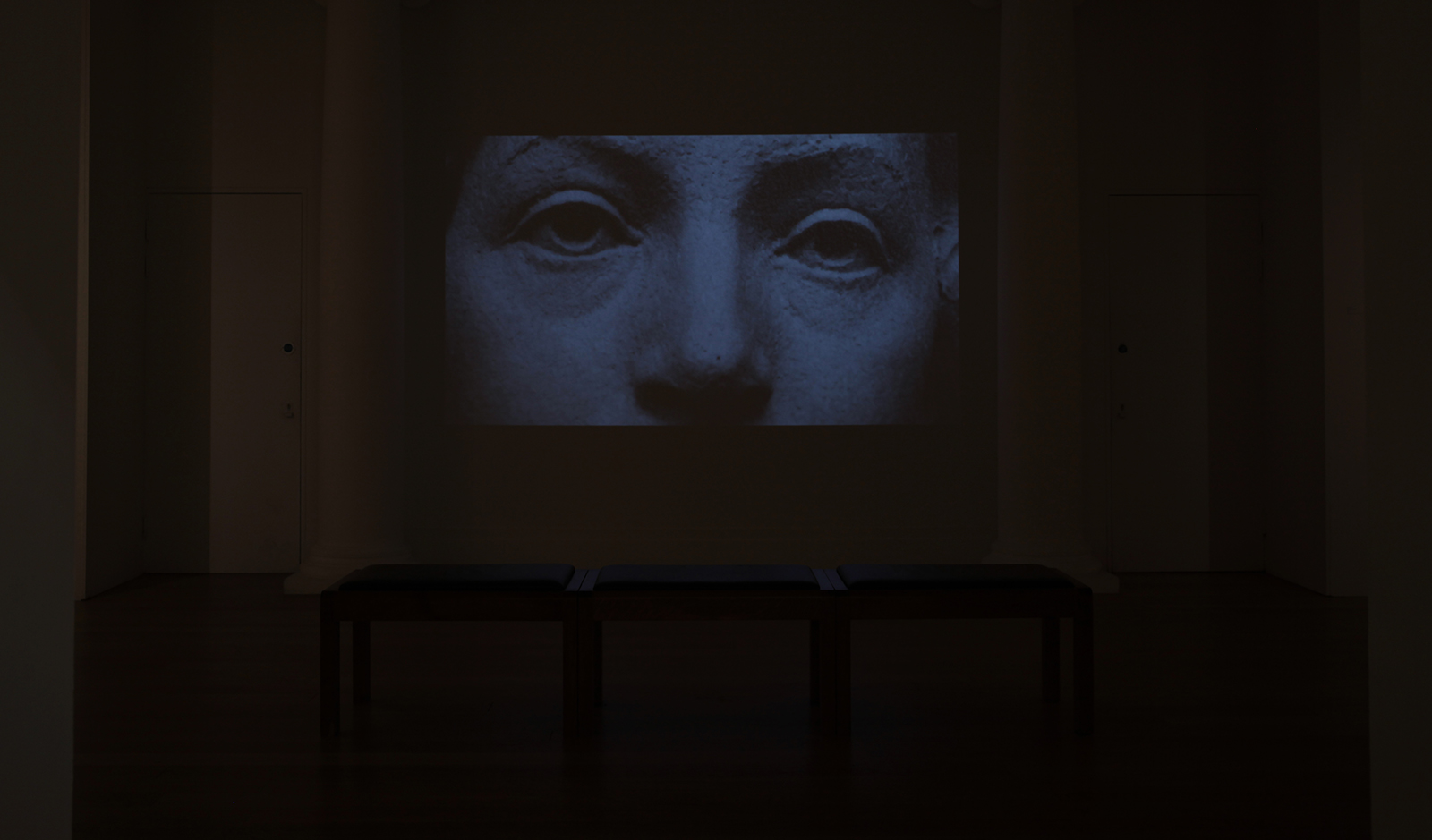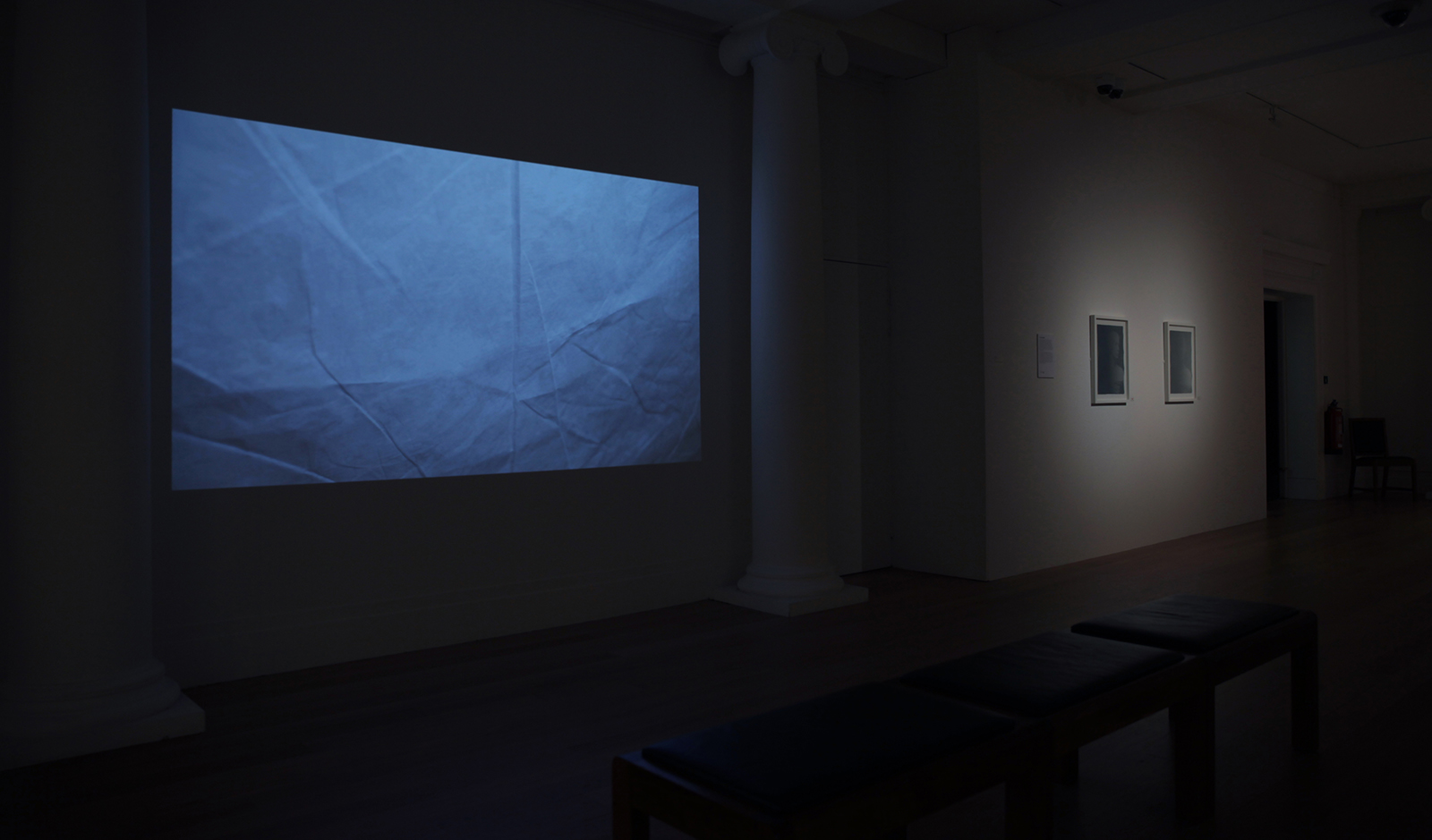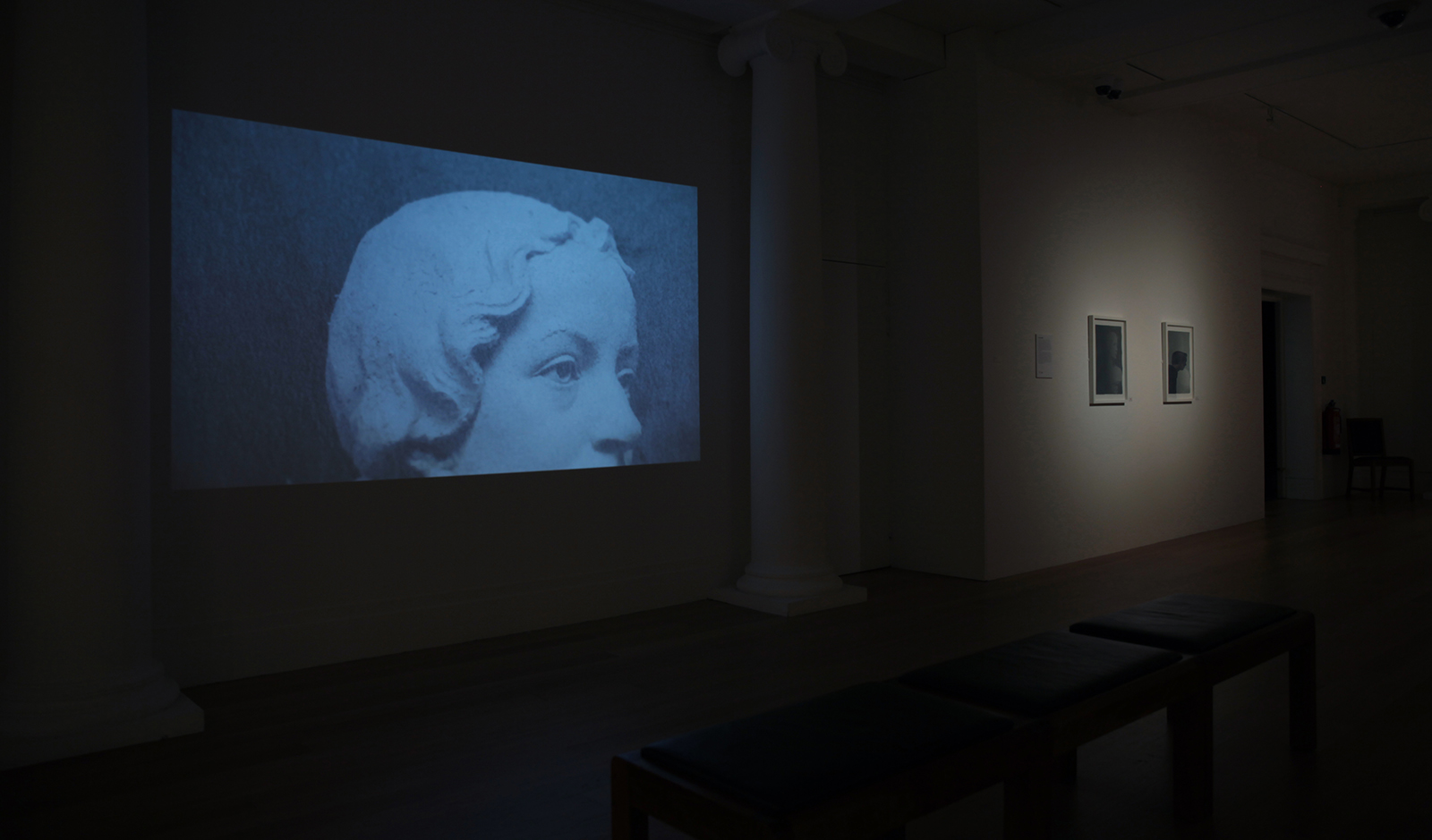 Installation views at the Royal Scottish Academy June 2017 as part of the group exhibition SUMMA.