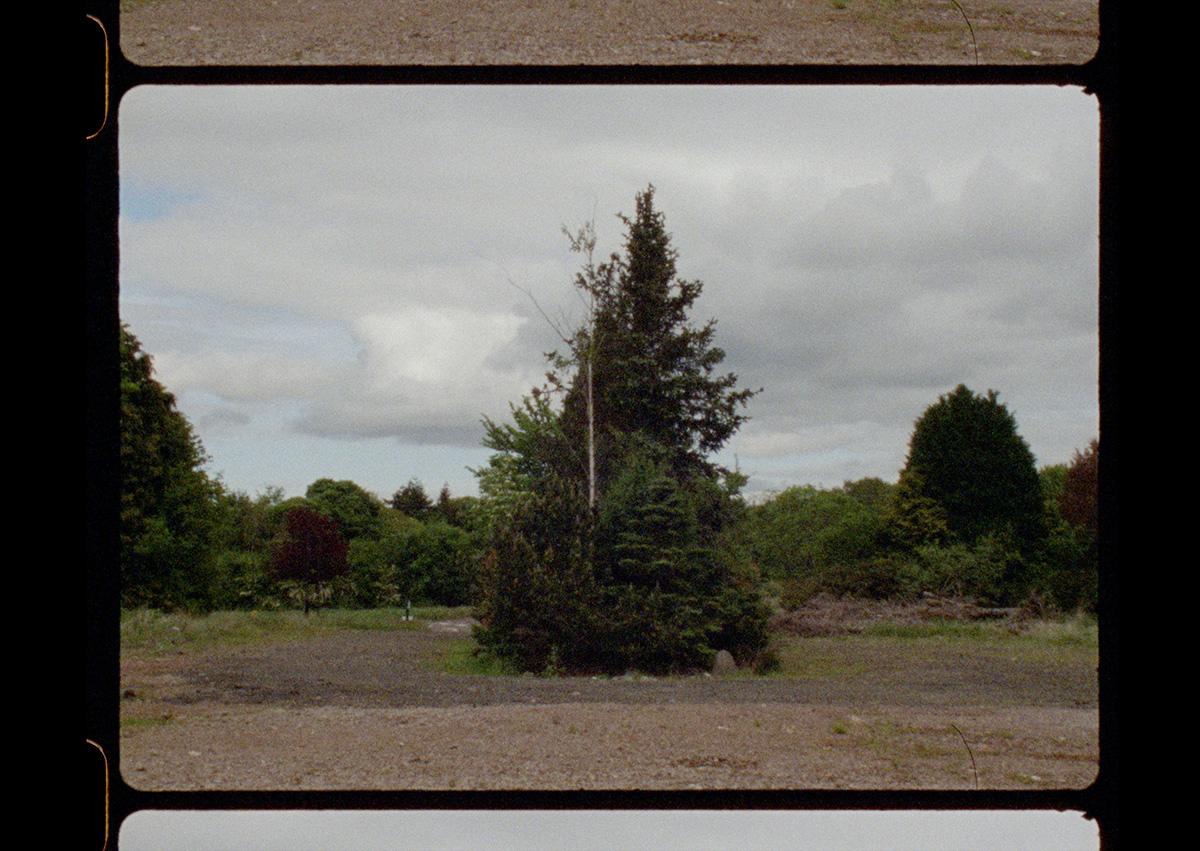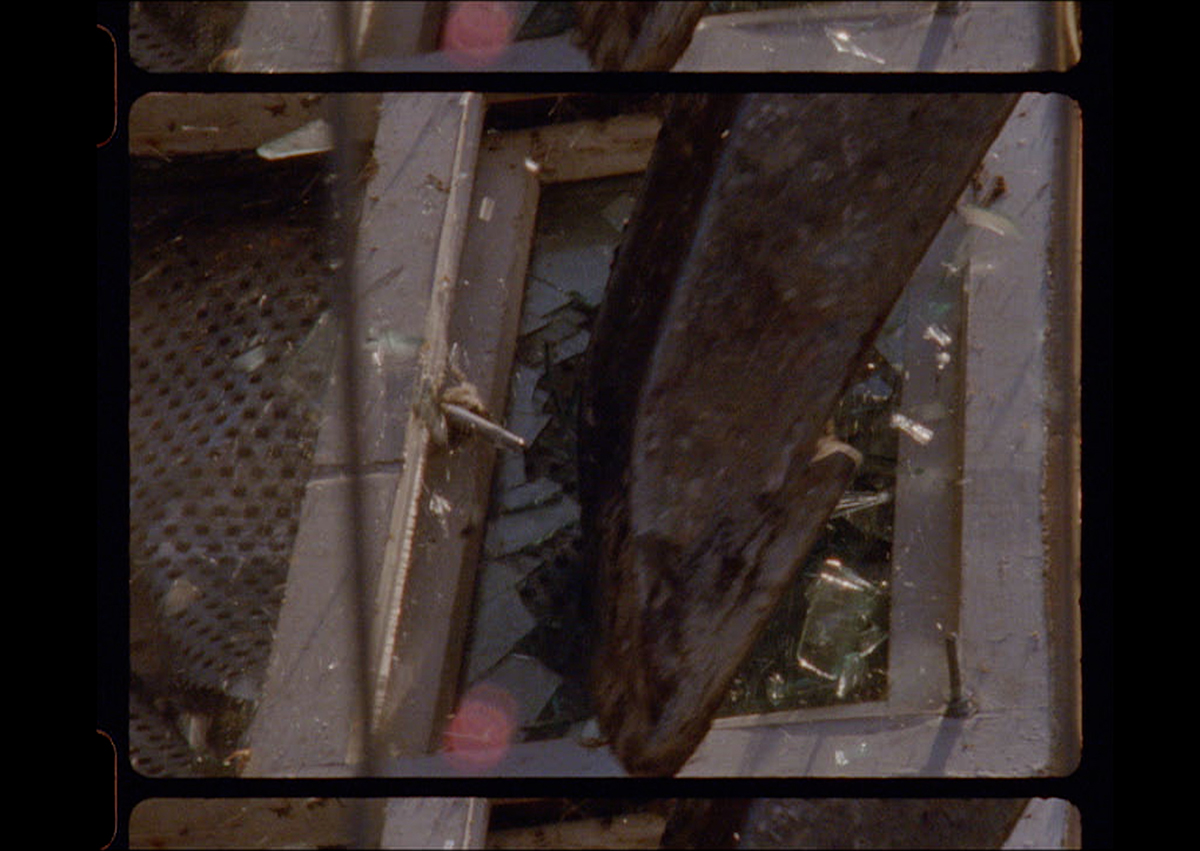 Stills from work in progress, 16mm film, April-May 2022
DP (16mm): Alex Hetherington
With thanks to Dean Swift, Kerry-Louise McIntosh, Alison Scott, Diane Scott-Telford & Angela Boyle, Janet Wood, Shirley Cameron.
Are you going my way?
is an ongoing research project supported by
Rhubaba
. The project focuses on my hometown of Livingston, one of Scotland's five new towns designated as part of the post-war New Town initiative. A film and accompanying publication are forthcoming in 2023.
With contributions from Dean Swift, former landscape architect for the Livingston Development Corporation, and residents (past and present) of Deans South, one of the first council housing schemes in Livingston which is currently undergoing demolition, the film positions the town as a home for divergent and complex narratives which emerge from cycles of building and demolition, growing and felling, planning and waiting.
About the New Town initiative:
During a short window of socialist governance in the UK, the New Towns Act of 1946 responded to a housing crisis that had been amplified by the damage of the war. Six new towns were designated around Scotland, with five eventually realised. The legislation of the New Towns Act allowed for a new model of community & commercial development with increased legal powers and funding available for the development corporations specially assembled for each town. A 200-year project with a 30-year custodianship, the New Towns changed political hands several times over, funnelled through periods of conflicting housing policy strategies, and soon were placed, incomplete, back into the care of the local authority.